Helping You Build Life Science
We develop real sales in the polarized interface of sales and science
We believe in keeping things simple and applicable in real life. 
AJB-Consult has a unique insight and understanding of all Life Sciences and processes.
We help you develop simple and applicable business optimization to increase your revenue.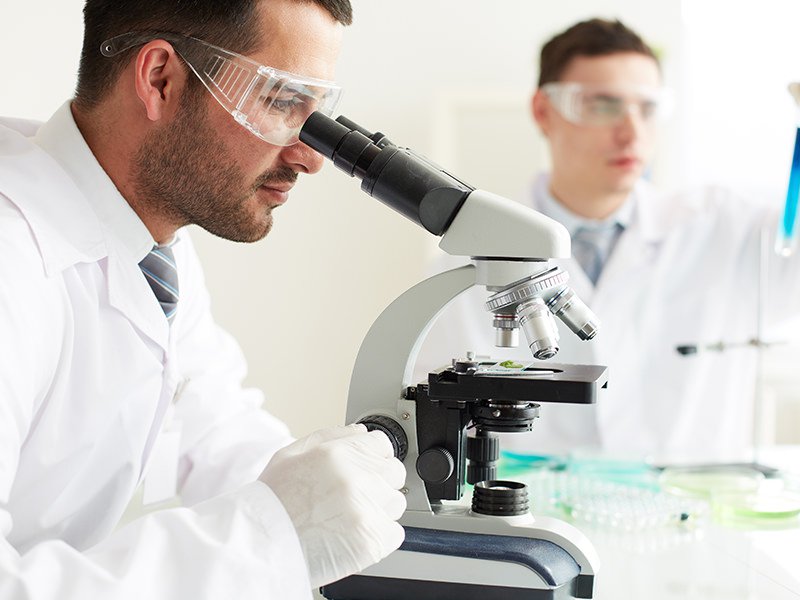 This video is about me – Julius Buchardt,  founder of AJB Consult, my background on an educational
and experience level.